Quality home Remodeling services
Thomas Construction Enterprises provides quality, affordable remodeling services in the Pittsburgh region. We specialize in Pella window and door installations and offer a variety of other home remodeling services.
Feel confident the job will be done right.

WINDOWS

DOORS

KITCHENS

BATHROOMS

BASEMENTS & GAME ROOMS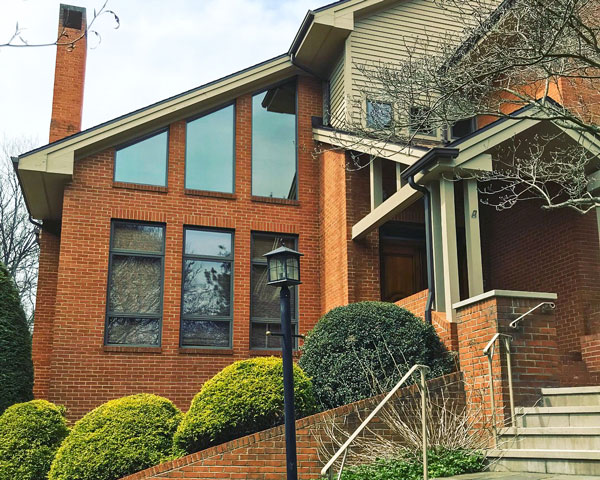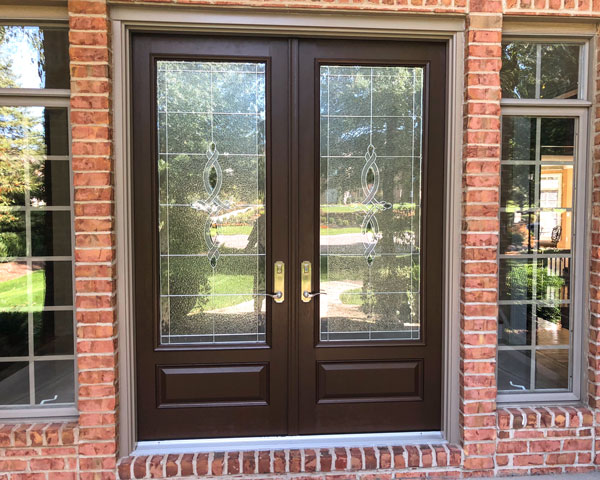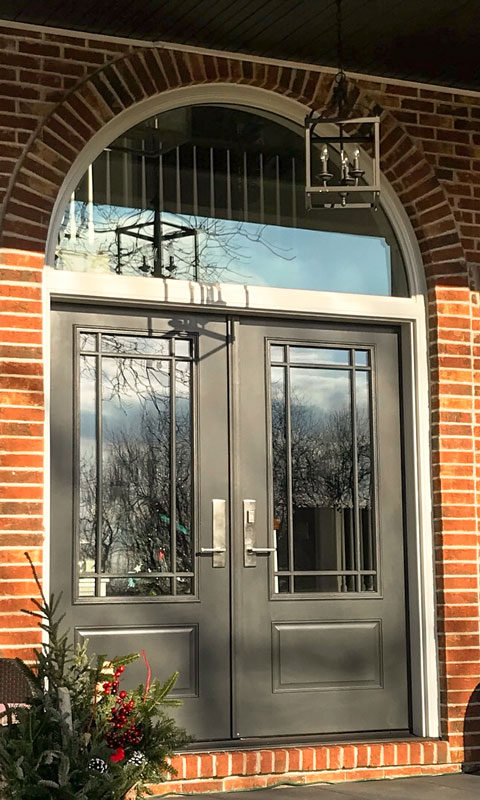 As a small, family-owned and operated business, we take pride in the quality of our work. Our number one priority is to provide high-value installation and remodeling services at a fair price.